Check out my latest cover of Spend A Little Time...
Check out my ukulele cover of Somewhere Over The...
3 tags
Most Rewatchable Movies →
Movies that you can watch over and over again and always bring you a good mood.
MP3 version for a cover I did 2 years ago. Anyone...
Check out my Hold Me cover
6 tags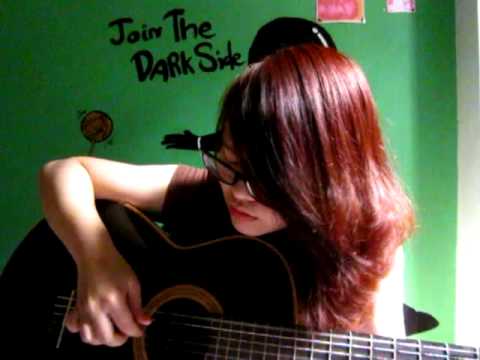 Listen
Listen
6 tags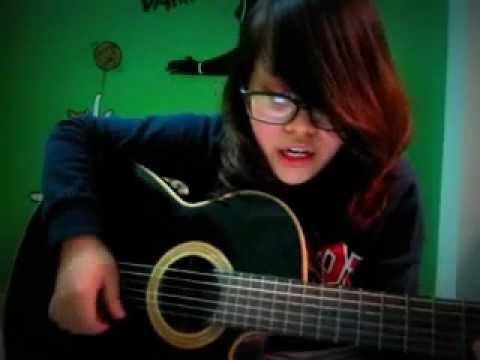 6 tags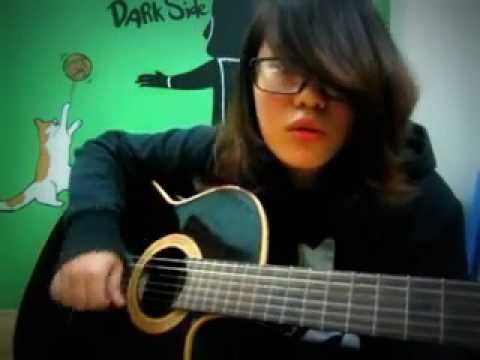 rebeccasugar: "Remember You" demo and chords! ...
3 tags
4 tags
Hi George! →
Kitties never eat ones like George (: They just love the fun of playing.
6 tags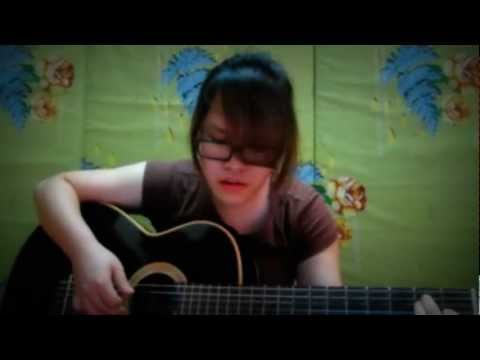 7 tags
The World's End
I've just spotted this from http://www.peggster.net/ This is amazing!!! The greatest trio is back! Edgar, Simon and Nick!!! OMG, this is gonna be legendary!!!! —- The World's End to start filming in September From Deadline.com: Working Title and Edgar Wright have set a September start date for The World's End, the last in a trilogy of comedies that started with Shaun...
4 tags
testing testing 1, 2, 3...
hmmm, space to write sth huh??? then write sth I shall!!!
tumblrbot asked: WHAT MAKES YOU FEEL BETTER WHEN YOU ARE IN A BAD MOOD?
5 tags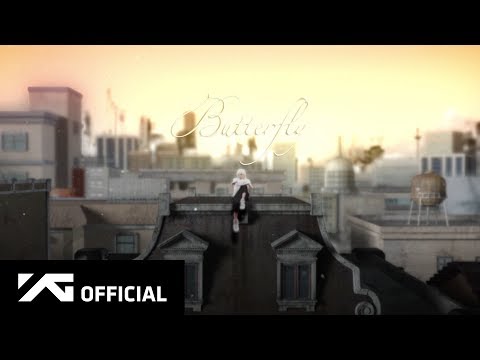 4 tags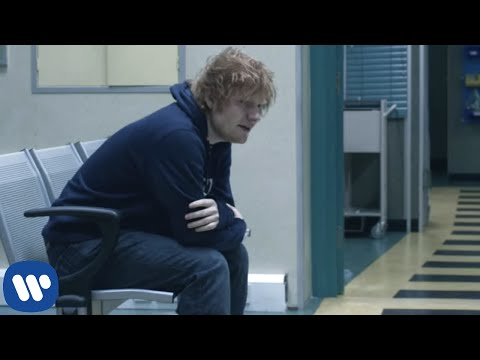 3 tags